The printers of the Atom line are equipped with Ricoh G5 industrial printheads that allow high quality prints to be obtained even at the highest speeds.
Inks of Atom printers include, in addition to the four-color process, white and varnish, light cyan and light magenta colors to widen the color gamut and produce softer shades.
The two UV LED lamps placed on the sides of the head carriage are water cooled to guarantee optimum operating temperatures and thus extend the life of the LEDs. The power of the lamps is adjustable to adapt to every need.

A powerful vacuum partition divided into zones ensures that the materials do not lift during printing, protecting the heads from collisions.
The printers of the Atom line thanks to their industrial heads and UV LED technology are able to print on practically any type of material with excellent results.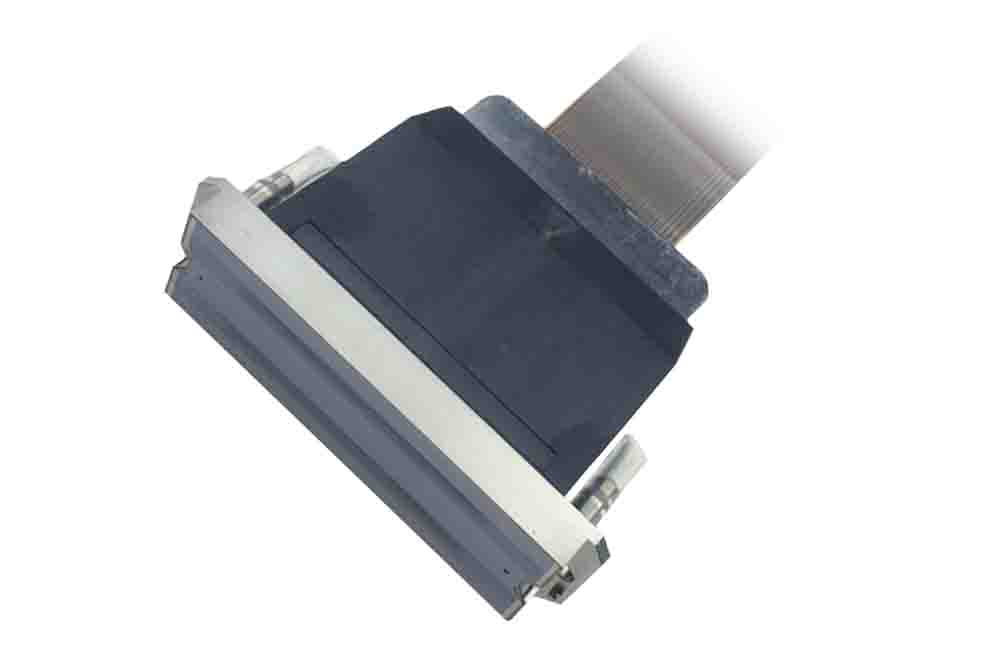 High performance printheads
Ricoh G5 printheads allow to have a better quality compared to regular printheads.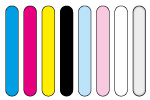 White, gloss and light colors
Atom printers are equipped with CMYK, white, gloss and light colors (cyan and magenta).
This color configuration allows the printer to be very versatile and especially allows to accurately print very defined gradients. The white ink allows the digital printer to print on supports of any color ensuring excellent coverage, while the gloss can be used to ennoble some parts of the print.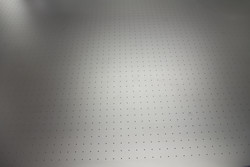 Vacuum table
Atom printers have a powerful vacuum table divided into zones.
Model
Atom 2513
Atom 2030
Print heads
Ricoh G5
Print area
2500x1300mm
2000x3000mm
Max. thickness
100mm
Print speed
up to 36m2/h
up to 28m2/h
Max. resolution
720x1200dpi
Colors
CYMK, Lc, Lm, W, V
Power Supply
AC220 50-60Hz, 35A 5000W
Operating environment
18~30°C, Humidity 30-70%
Interface
USB