Brochure Download
DPI UP FJ is a large format flat bed inkjet printer for industrial printing of objects and panels.
The variable dot size and the light cyan and light magenta allow DPI UP FJ to produce vibrant colors, bright images and a wider color gamut.
Performance and quality makes this printer a novelty in its sector ranging on many application sectors like home design, sign, glass, ceramic, packaging etc etc.
DPI UP FJ is characterized by a print table with variable height that allow to print tick materials up to 250mm.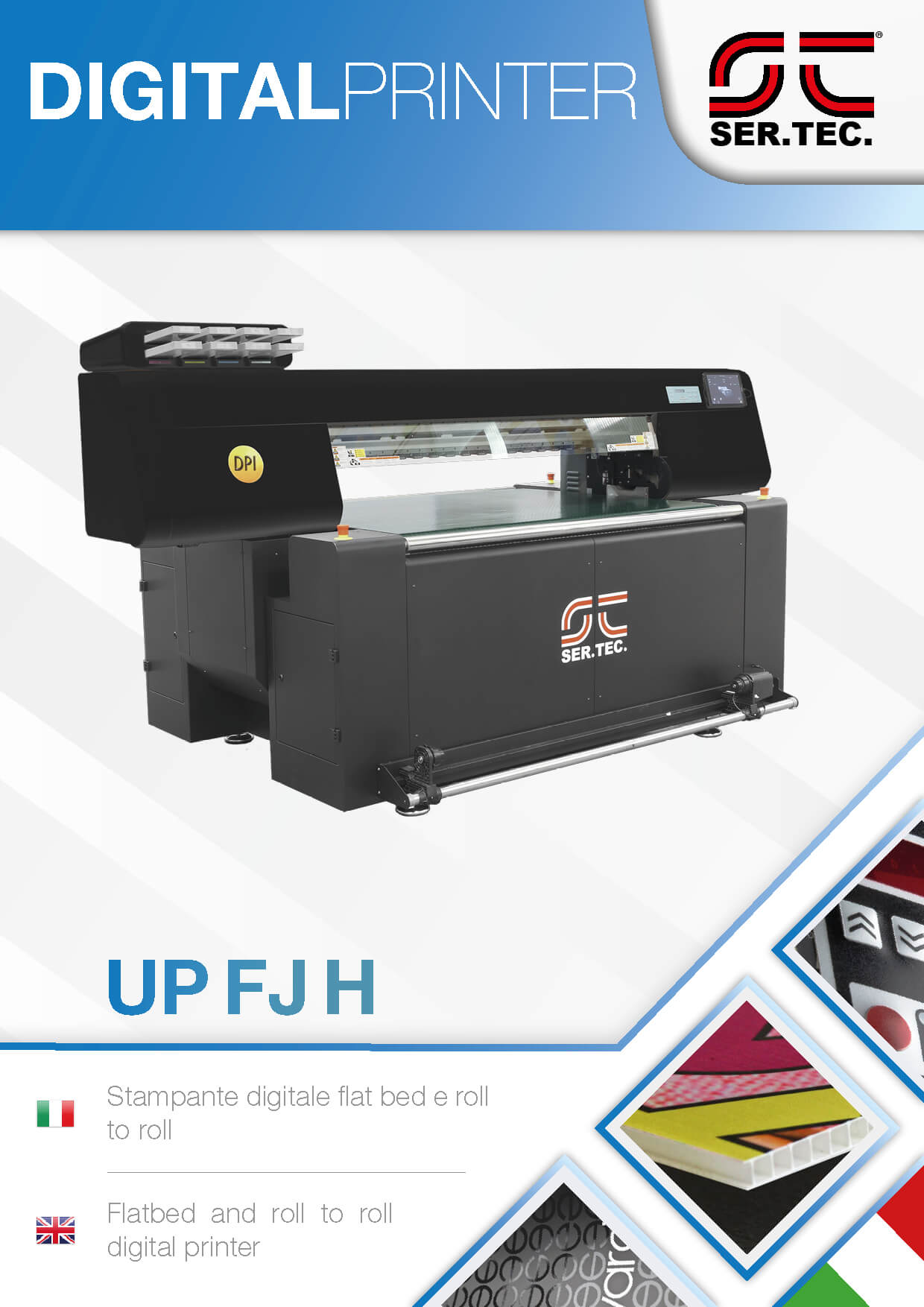 Tailored solutions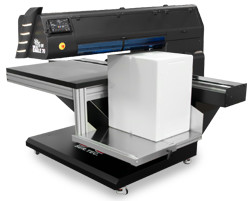 We can create custom printers to satisfy your needs for special processing, integration with automatic printing lines, integration with load and unload equipment or customization for extra size materials.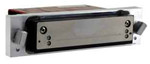 8 High performance print heads
UP FJ is equipped with 8 high performance print heads, one each color. This allow to have high print quality even at the lower resolutions.

UV Led lamps
UP FJ lamp system is perfectly tuned for maximum performance with UV Led DPI ink. Small, low-dose LED pinning lamps close to the printhead freeze the dot, while the main LED curing lamps fully cure the print which is ready to use straight away. Adjustable lamp positioning enables the curing to be finely controlled.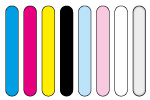 White, gloss and light colors
The 8 UP FJ print heads are configured with CMYK, white, gloss and light colors (cyan and magenta).
This color configuration allows the printer to be very versatile and especially allows to accurately print very defined gradients. The white ink allows the digital printer to print on supports of any color ensuring excellent coverage, while the gloss can be used to ennoble some parts of the print.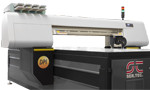 Material thickness up to 25cm!
A key point of UP FJ is the capability to print on object with thickness up to 250mm. UP FJ is able to automatically recognize the object height and set all the parameters to obtain the maximum print quality.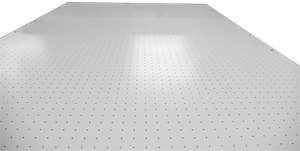 Vacuum and blowing table
The powerful blowing and vaccum table of which the machine is equipped allow to easily place plates materials and keep locked flexible materials avoid movements during the print.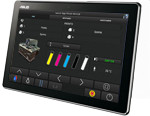 Remote management via tablet
Ser.Tec. printers of new generations can be controlled remotely via tablet. This allow the operator to perform the normal management operations and always have the printer status available.
Max. material thickness: 250mm
Print area: 1600x3000mm
Inks: UV
Printheads: 8 single color printheads
Color configurations: CMYK+Lc+Lm+W+GL
Table: Vacuum and blowing
Software RIP: AL RIP
Optionals: customizations

IRS is an innovative system that allows your machine to improve performance through a constant recirculation of white ink that prevents creation of sediment and clogging of the nozzles in the head.

The PHPC system produces uniform prints and assures that the head installed in the printer is protected from strikes by constantly checking the position.

Line of dedicated inks, divided into different lines, UV Led, Hybrid and Water base. SER.TEC. and DPI DG Printing recommend its use, as they are specifically for their own printers.

Thanks to sincroprint function you will be able to print the white base and colours together in a single print. This will eliminate the time for the second print halving the time and increasing the output!